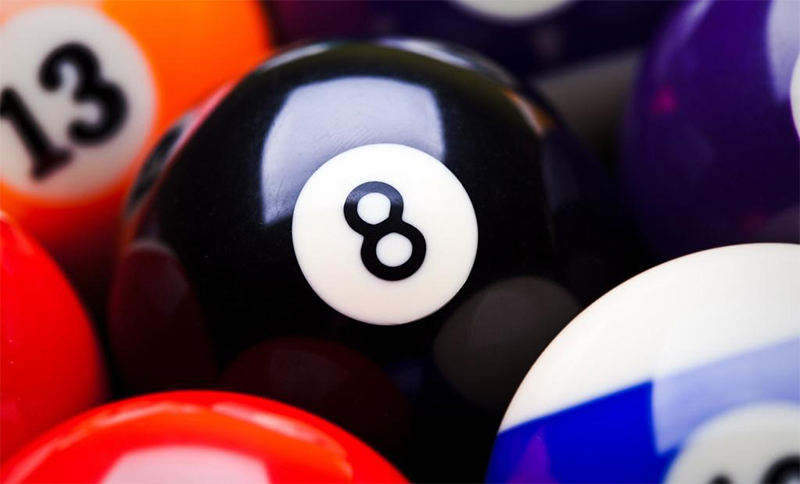 Eight years ago today, I posted the first entry on The Juggling Writer.
I still believe in the points mentioned in that entry; in fact, I will go into my day job today and mention a juggling analogy as I discuss how I've taken on a laid-off writer's duties in the past week. (The point: that I'll get there, but just as I was first juggling five things, it all seemed a bit overwhelming.)
In a weird way, layoffs where I work factor in with the goals of this blog. Things happen. I have had plans with the current novel-in-progress, and I don't see those plans changing, but I might come in a few weeks late on my goal of having a readable draft this month because the thing that pays the bills needs me more than usual right now. And because I like the people I work with…sure…I'll put in some overtime.
Still…
I do hope that something more happens with my writing in the next two years, so I'm not posting on the 10th anniversary of the blog that I'm still chugging along and hoping. Not that it's likely I'll ever make a full-time living writing fiction…but someone ends up breaking through every so often…
So I keep that hope.
In the meantime, knowing a handful of people read all this regularly means a lot to me. Knowing that even more people occasionally read it — and even more, still — stumble upon it matters. Because the goal of the blog was about working, writing, and living life, I'm good where I am…still working, writing, and living.
Things are largely in balance right now, despite layoffs at work — and rumors of more coming. I've been laid off two times since starting this blog, and I jumped to my current job in that time as well. Three big changes in eight years.
While I hope another big change isn't looming (unless it's writing related)…I know whatever comes my way will not sour my next year of writing!