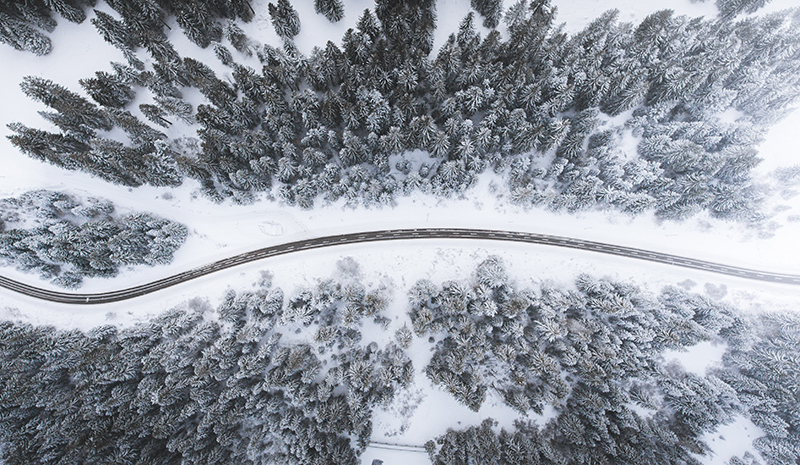 It's been a month since I posted something, here…
That usually means I'm swamped with day job work or…that I'm writing what I'd rather be writing.
I'm pleased to say it's the latter…
The Timeline
The current book is the first of three.
As I wade through this rewrite, I needed a way to see where everything fits and how events relate to books later in the series.
I put one of those day job tools to work: I made a spreadsheet.
Just like at work, I keep things simple. I'm sure I could drop so much more information into my spreadsheet, including adding formulas to give me percentages and other things — but I've always found efforts like that complicating things, even though it feels like "efficiency."
What I needed was a scrolling timeline where I can see what happens in which chapters. Where I can track the main character's age. And where I can see things happening in the region and world broken down by year as well. (Those items are indented…maybe I'll drop them all to the bottom or color code things at most, but it's all pretty clear to me.)
It's a much better way to see everything without shuffling through pages or note cards.
[SOME SPOILERS IF YOU SQUINT REALLY HARD AND ACTUALLY READ THIS…]