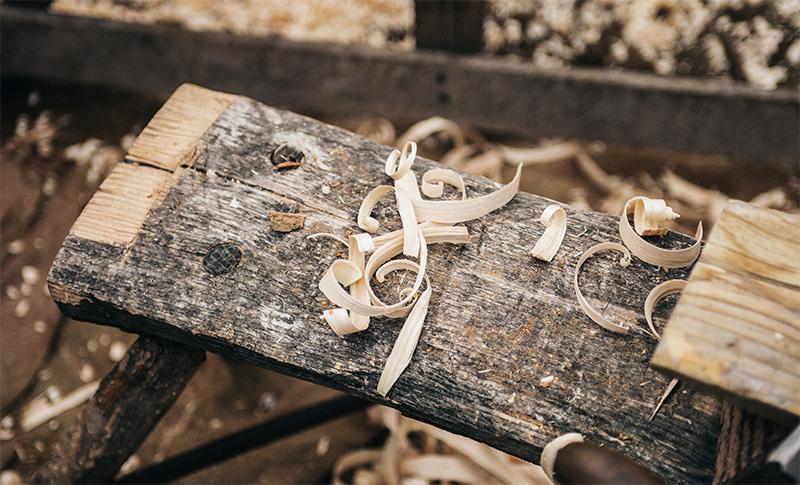 I hear it a lot:
I just need to carve out some time to write…
I hear it at work, from friends, and read about it online.
The concept is simple: I have all these things to do, and to tackle them all means I'll have time carved out to do the thing I really want to be doing.
Only…it never seems to work that way…
Freelancing Time (Is Time Not Working on a Novel)
A friend recently asked people he knows about freelancing. He's a friend who talks about wanting to write a novel; in fact, he recognizes how bad he will feel if, at 40, he hasn't completed a novel.
But instead of working on a book, he's looking at doing other things in a market that largely devours writers: entering into most online freelance sites is like entering Thunderdome…the odds are often stacked against you. (Somewhere in the world is someone living on the site where you hope to find work, and chances are they will reply to jobs faster than you — and offer to do them for less money.)
Granted, I do know people who make considerable supplemental income outside of their main job, but…they are also people who talk about needing to carve out time to focus on the work they'd rather be doing.
Entertainment Time (Is Time Not Working on a Novel)
If I had the time, I'd watch more TV and play videogames for hours each day. I'd be caught up on movies and so many other things. I have never believed that devoting time to these things is a waste of time.
Unless…they get in the way of other things you'd rather be doing.
I get it: after a long day of doing all the things we have to do as adults, it's nice to sit and veg — to "decompress" (as though we are deep-sea divers fighting the bends). But, again, the people who talk about carving out time are often the people I know who prioritize entertainment and "decompression" before the effort of writing a novel.
Social Time (Is Time Not Working on a Novel)
I confess: I can be quite reclusive. Recently, my wife and I spent an evening with friends we adore…a couple we've not seen in years (despite living 30 minutes away from each other).
In this regard, I would never encourage one to be like me. It's not uncommon for some people to see me with my hair cut short and and dressed nicely for some [vaguely] forced social outing, and then…two years later when you see me again, I look like I've been riding the rails and living in hobo camps.
I could afford to be a bit more social, but at the same time, the reason I go a long time without seeing certain people is simple: if I saw all the people I want to see regularly (and who want to see me), I'd not have time for much more than socializing.
And when I socialize, what topic often comes up?
Carving out time to work on that thing…
Instead of Carving Out Time…
Instead of the constant battle to carve out time in your life, make the thing you love a priority. I don't even subscribe to the notion that a writer must write every single day, but…you should be able to look back every 3 – 6 months and be able to show some progress or body of work. If you can't do that, the thing you want to do probably isn't as important to you as you may think — because if it were, you'd build aspects of your life around it…not try to force it into your schedule when it's convenient.
If months pass and you're still saying, "I just need to knock out day job work, some freelancing gigs, and carve out time to write stories," writing stories simply may not be a priority in your life.
And there's nothing wrong with that.
But if it is a priority in your life, you'll wake up early and write, or use time at the end of the day to do it. You'll find a quiet spot in the office and write during lunch. You'll say, "Sorry, but nope!" to at least some social outings.
Time is Unrelenting
I suppose one can "carve out time," but — at best — it seems like a temporary solution that never becomes a habit.
I'm not saying to wake up at 3:00 a.m. on the weekend to write like Paul Lamb (although trust me: it doesn't hurt), but unless you put writing first at least a couple days a week, you're probably never going to write much at all.
Regarding the unrelenting march of time, I've always loved the end of Tennessee Williams's essay, "The Catastrophe of Success":
'In the time of your life, live!' That time is short and it doesn't return again. It is slipping away while I write this and while you read this, and the monosyllable of the clock is loss, loss, loss, unless you devote your heart to its opposition.
– Tennessee Williams
You don't carve out time; time cuts you deep and leaves you gutted…unless you devote yourself to putting at least some of the important things first…