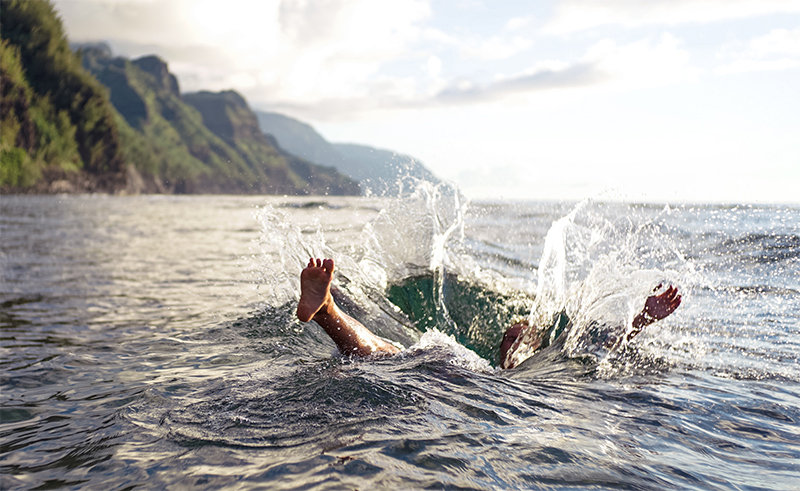 There always comes a certain relief, and even an almost strange sense of confusion, following a big software release at work. And the latest release was the biggest I've seen in the almost four years I've been with the company.
It's not that I don't write and do creative things when I'm busy at work, because I keep at it all no matter what (even if I sometimes shoot for the easier creative tasks over the heavier tasks). What I miss when I'm working long hours are all the essays, videos, and other things about people making the things they love. So ahead…a handful of things I've loved stumbling upon this week now that my schedule has returned to normal.
Jennifer Yuh Nelson
I'm a big fan of Academy Originals' "Creative Spark" series. I think the video with Dustin Lance Black is one of the finest glimpses into a writer's process ever recorded. And now, the video spotlight of animator Jennifer Yuh Nelson ranks up high as a fave as well.
Sure, there's a lot of good behind-the-scenes footage of animators working together, but it's the last part of the video that I love.
I love the thought of a busy animator curled up on her couch and making rough animated movies for only herself. Things that will never be expanded and pitched as something more. Something belonging wholly to the artist, with no one else having a say in it all.
I think that's important to have, creatively. I think a lot of people's struggles with day jobs comes from most people never having something that's completely theirs at work. It's one of the reasons I started Not About Lumberjacks, to have this place to write whatever I want and put it out there without others having a say in it all.
I know many writers who do free-writing before their bigger tasks, and I consider myself fortunate to have seen the sketchbooks of many artists — the place where they do whatever they want, just for themselves.
It makes me happy knowing that Jennifer Yuh Nelson curls up on her couch and makes rough little animated stories just for herself.
A Creative Escape
I learned about writer Bud Smith when he was interviewed on the Otherppl podcast. His essays at Real Pants are wonderful, particularly his latest.
There are times we all need our creative stores recharged, and Smith's essay about visiting some friends was a great morning read.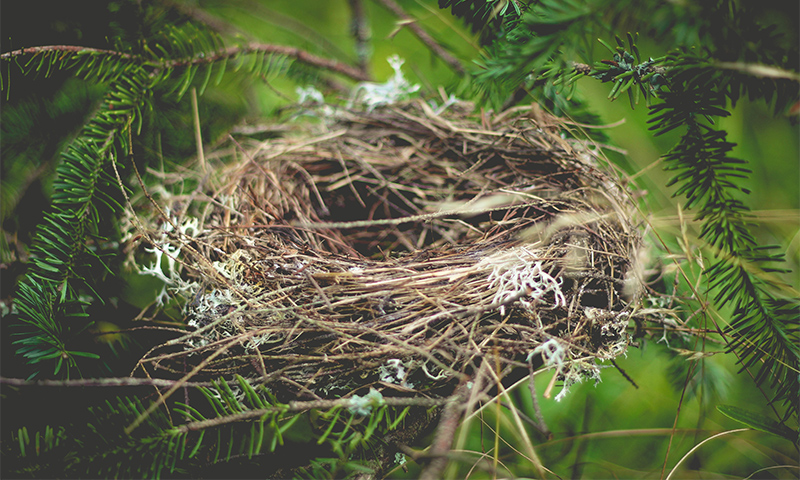 Speaking of Otherppl…
A recent Otherppl interview with Cynthia D'Aprix Sweeney is inspiration for any older writer trying to make it.
The gist: in her late 40s, Cynthia D'Aprix Sweeney came up with a writing plan. In her early 50s, she entered a low residency MFA program. At 55, she sold her debut novel for seven figures. Plenty of behind-the-scenes talk about how it all came together.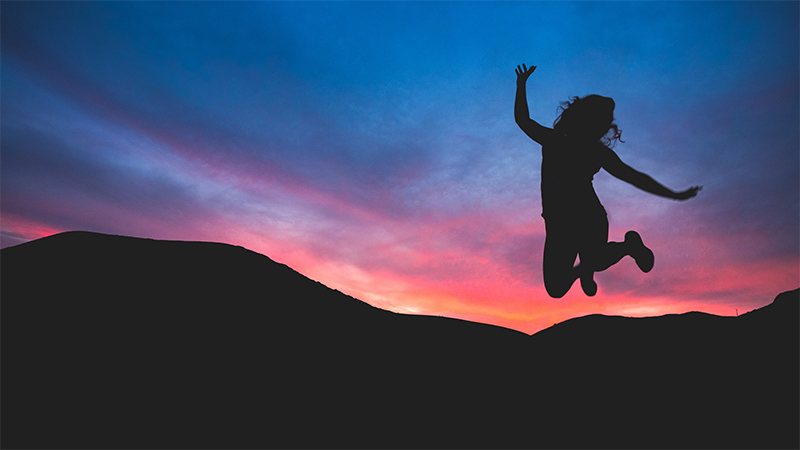 Running into Ideas

Paul Lamb writes with a confidence and cadence I deeply respect. (I'm sure he might say, "Okay, sure…thanks," or something else to take the attention off how well he writes when brought up.)
The latest entry on his blog is about how creative ideas tend to hit while doing other things…in this case, running.
It's definitely worth the read…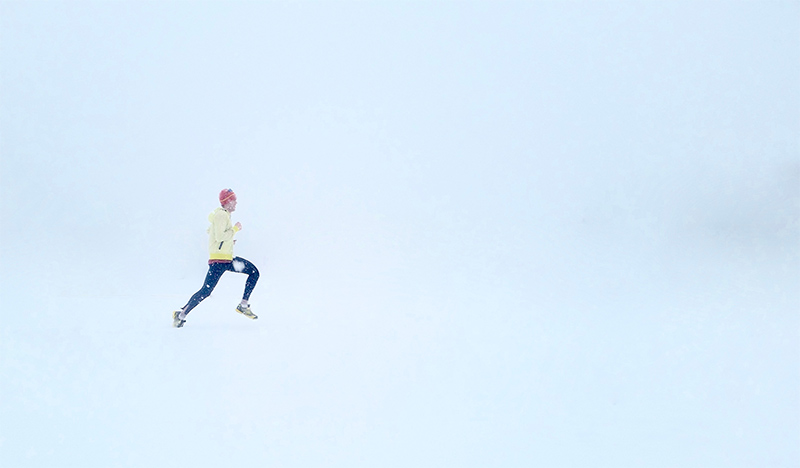 Roll to Hit
There are plenty of essays and videos about the benefits of playing Dungeons and Dragons and other tabletop role playing games…but why not watch the best one? (I say this as a Dungeon Master since 1979.)