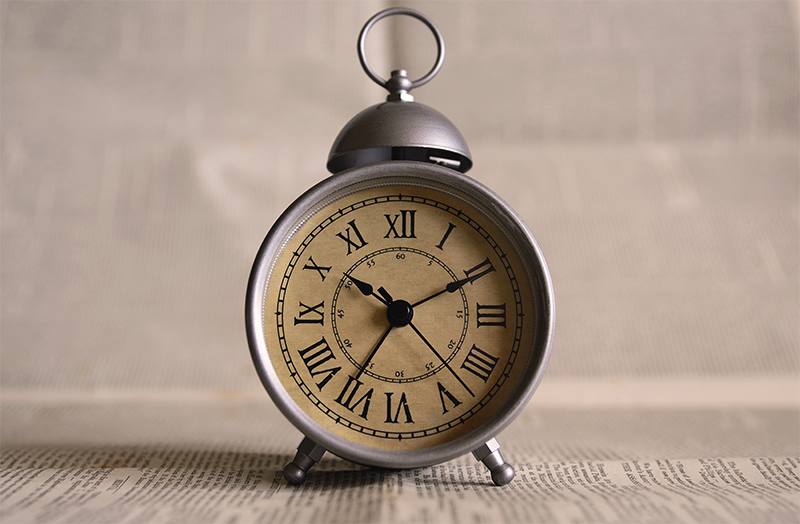 Some very good things have been written on an hour a day.
– John Updike
I work on a weekly podcast with a friend in the cracks. By that, I mean I never schedule time to work on the show — I only work on it when it crosses my mind and I have a little time.
With writing, though, I schedule time. If I don't, it's likely I will do something else.
Recent Weekends vs. This Past Weekend
During some recent weekends, I've done one of the worst things I can do with writing: tell myself that I'll get to it after doing other things: organizing, running errands, or working on a new podcast idea.
It's not that I haven't written during these recent weekends, but I've not produced writing that felt right. (Or even created something substantial as far as word counts.)
This past weekend, I woke up early and wanted to sleep in. Instead, I got up and wrote (i.e. I made the time). I know that's how it gets done with me. With new fiction, I really only produce if I'm up early or late. (And I prefer being up early.)
Making Time
I often hear people say they'd do something they love if they could only find the time.
The thing is, if you are out to find time, you'll probably never stop looking. Unless one makes time, it's rare that time will be found.
I love writing, so I make time before other things.
Little Things Add Up
I have plenty of little things going on that create a sense of completion. I can always work on podcasts, which brings a quicker acknowledgement of effort than a novel. But a novel is far more rewarding. Even a rough day of writing is more fun than cleaning or running errands. And it's even more satisfying than making a new podcast.
So I make time for writing, knowing that if I don't, I can easily fill my days with things that leave me saying, "I'll get back to writing tomorrow or later in the week…"
The same tiny efforts that add up to a novel over time can destroy it if you devote your efforts to other things before sitting down to write.