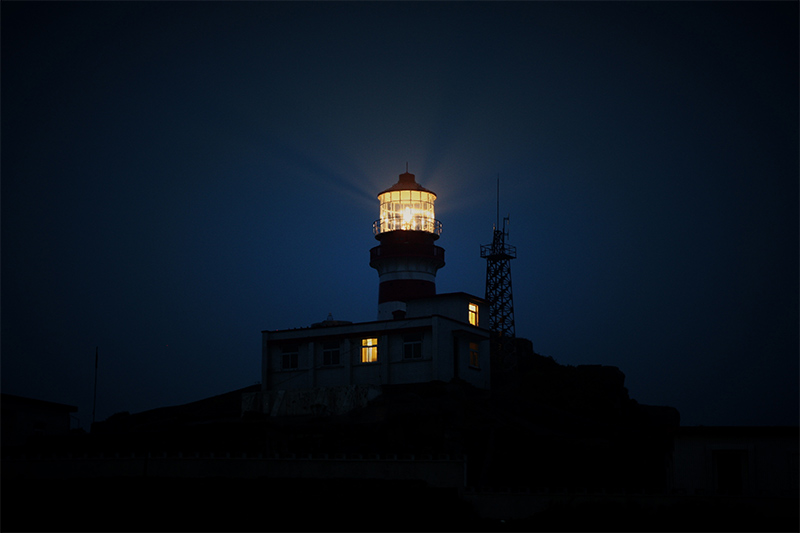 It's quiet out there right now.
It's been quiet for hours and there are still hours of quiet to come before light breaks and the day begins.
That's what happens when you wake up at 2:30 in the morning and think, "I can go back to sleep for a few more hours, or…I can get up and write."
So you move quietly and then sit down and work.
Maybe there are others up doing their thing as well, but you wouldn't know it by looking out the window into the darkness.
Right now it's just you and a story, and that's one of the greatest lights there is…