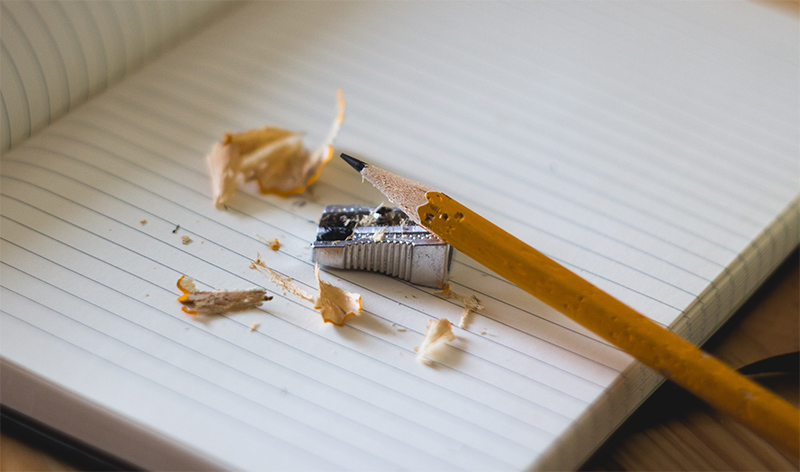 Day job work has been busy this summer, so I set aside the second draft of the current novel and tinkered with the last novel I finished. I never gave it a fair run with submission, so a little tightening was in order before putting it back out there.
That novel is ready, and September has arrived.
It's time to get back to the current novel…just as the perfect time of the year begins.
My Writing New Year
While September in Texas is still summer (hot days will make an appearance even into the end of October), in my mind, fall is in the air. It's a time of renewed focus. I seem to do my best writing from September to March.
It's not that I stop writing after that…it's just that the heat of Texas begins peeking out again, and I seem to be the reverse of many people: I am more active during the colder months, and stay in and get cabin fever during the summer.
It's still hot out, but the cabin door opens in September, and good things are on the way!
Labor Day Weekend
Labor Day Weekend has always been a celebration of [writing] work for me. While it's a long weekend away from my day job, it's a weekend I dedicate to writing and September's arrival.
Sure, I'll get out with my wife in our canoe and paddle around a local lake one weekend morning before it's 100 degrees. We'll spend time together and appreciate the long weekend. I may even visit a person or two…
But most of this weekend will be about getting back to a novel I've not looked at much this summer. It's time to get back to the real work (editing) of making it readable.
That's a worthy labor for a long weekend.
In Dark Times
In the past, autumn signaled a time of preparation. Darkness was coming, and people made sure they were ready to make it through the long winter.
As a writer, it's a great time to prepare as well. As it stays darker deeper into morning, people sleep longer. The mornings in fall and winter are long, dark, and quiet — perfect for writing. That means my schedule shifts to writing earlier (and longer) when I wake up.
It means walks can be done earlier in the evening because there's no reason to wait for the sun to set at almost 9:30 in order not to broil (when it's only in the mid to upper 90s). That means more writing time at night.
People focus on approaching holidays, meaning you're not seen as an absolute recluse for holing up and doing your thing because we're all busy. People at day jobs take the vacation time they've put off all year, and even work — even when busy — seems a little more quiet. It's easier to stay in your head, rolling story ideas around with fewer interruptions.
All these reasons, and so many more, are why September is my writing New Year.
Labor Day weekend is almost here, and now the real work begins again…