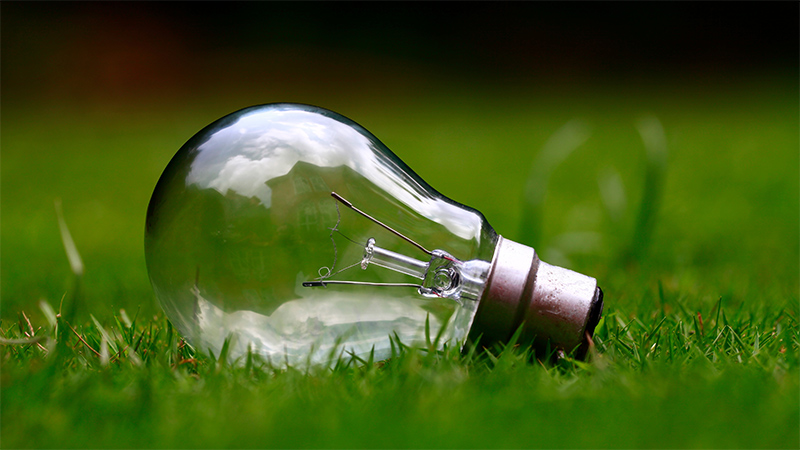 I started The Juggling Writer almost six years ago.
There have been times I've written an entry a day for a complete month. Other times, especially in the last year or so, updates are not as frequent — sometimes not even a single entry in a month.
My goal was three updates a week in the beginning, and then it became at least 100 entries a year.
I am eight entries away from the 500th entry on The Juggling Writer.
So an idea hit me this morning: why not make the anniversary entry on Tuesday the 8th the 500th entry?
It may not average out to 100 entries over the life of the blog, but 83.3333333 entries a year is still a nifty number.
(And there's always next year to catch back up…)