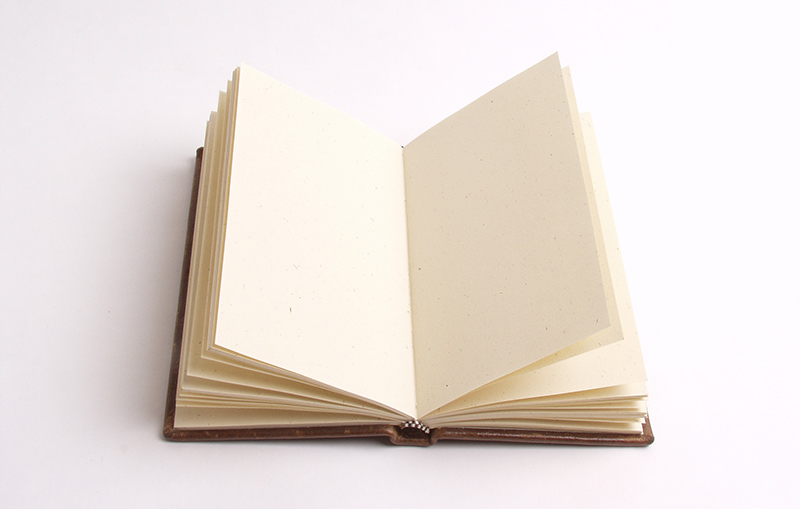 I listened to this episode of the A Tiny Sense of Accomplishment podcast yesterday. I loved Jess Walter's point about the importance of the page (as it relates to writing). During a live interview before an audience in Minneapolis, when asked who he writes for, he replied:
There was a book a while back in which…someone…asked writers, 'Who do you write for?' … And Don DeLillo gave the greatest answer, I thought. He said, 'I write for the page.' And I think that's right — everything you need is in the page, and then you also write to complete a page so you can flip it and write another one.
It made me think of another episode of a podcast I love…
The Zen of Billy Harwick
I'm a big fan of Chris Hardwick's Nerdist podcast. And one of the best episodes of Nerdist (or any podcast, as far as I'm concerned), is when Hardwick interviewed his father.
Billy Harwick was the pro bowler back in the day. Well after his retirement, he owned a bowling center and, oddly (or not so oddly based on how you look at it), he coached golfers…not so much on their swing, but on the way they looked at the game. There wasn't much difference between putting out of one's mind a bad frame in bowling or the last shot in golf that didn't go as planned.
In the Nerdist interview, Billy Hardwick said [and I'm paraphrasing here]:
You have one job: knock down 10 pins. What happened before doesn't matter — all that matters are the 10 pins before you.
He talks about a pro game he played in which he was sure to win — all he needed was a spare and 8 pins. He became so fixated on the 8 pins in the next frame that he messed up and lost a fairly easy game to win for a pro.
The blank page is like a bowling frame. It's just you and this thing before you, and you keep moving to the next one by not thinking so much about other things. (This is why I prefer writing early, when still in a hazy, almost dream state.) When you can clear you mind and focus only on the page, great things can happen.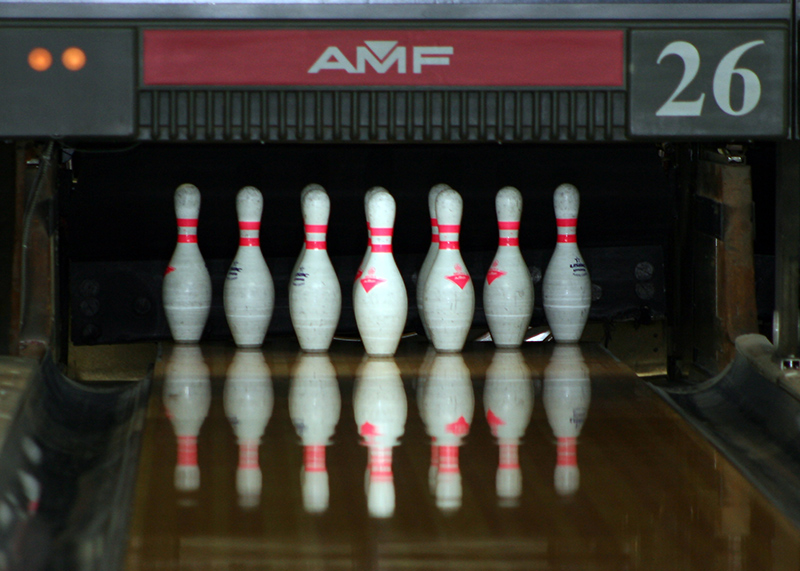 Measured Progress
The act of writing can be seen as an act of rebellion in a world where many check their smart phone of social media several times an hour. (For many, even more than that; myself included, depending on what I'm doing.)
There's something calming in the act of writing, stopping all around you and shutting out the world as you move through the haze of a blank page, like a cross-country road trip in heavy fog. It takes a certain fortitude, and that fortitude is one of my favorite things about writing.
Over time, the pages stack up, becoming an impressive pile that stands in defiance to a hurried world.
One page at a time…