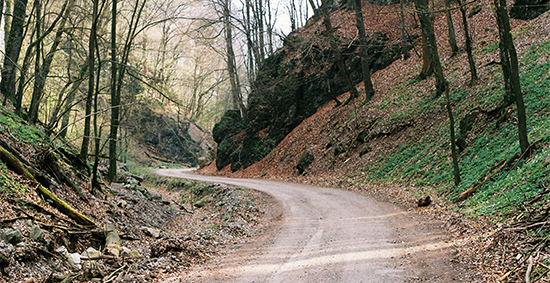 I make a living with words, but words do not come easy to me. In my head, I can see it all laid out in the most perfect state. It doesn't matter if it's fiction or technical writing — up top, I know the potential of what I can do.
Getting there is another thing…
Another Year
I turned 45 this week. I've never been one of those writers full of doubt, but in recent years, I've found an even greater comfort in writing that I couldn't begin to imagine when I was in junior high school and thought, "This writing thing could be wonderful someday…" The confidence I have with writing is something beyond my thoughts even a decade ago.
I know that even some writers I revere are full of self doubt. I don't know why I'm not stricken with apprehension — maybe it's because I believe that when one does something long enough, failure is not an option. Do something for decades and you should be good at it; if not, you may not have been pushing yourself hard enough.
There is Nothing Wrong with Confidence
This is not to say I'm an incredible writer. I fight a knot of words between my brain and the page caused by dyslexia. Story and character come easy to me, but getting solid prose down takes effort. Still, despite these obstacles, I am confident enough to say I've reached a point where my writing deserves a place among many of the writers I've looked up to for years. My goal was never to be "better" than others because what is that?
My goal was always to be good enough to be read, and I think I'm finally there.