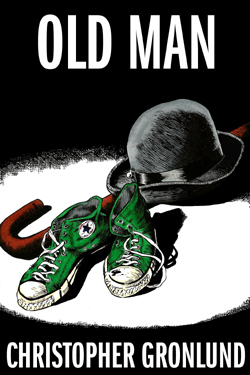 I've said before that when it comes to self promotion, I'm not the best.
Want proof?
Over a month ago, I had a novella called Old Man released as an ebook. Now, I did write a blog entry about writing the same story in different formats shortly before Old Man was released. But I never came here and said, "It's official — Old Man is out!"
So guess what? It's official — Old Man is out! (Amazon link / Barnes and Noble Nook link.)
Old Man is about a sixteen-year-old named Phil Johnson who begins acting like an old man in an effort to get to know his dying grandfather. It's also about what happens after Gramps dies and Phil goes even more extreme with the old-man act.
Hell, I even made a video about the novella!
The last thing I'll say about Old Man is this: after all I've written in my life, this is still my favorite thing I've written!
Other Promo Stuff
And since I'm on a promo kick, here's some stuff going on with friends I've met through The Juggling Writer (well, except that Kupfer guy…met him at my last job!).
It's Almost 2014!
I just wanted to type that: "It's almost 2014!"
But it is, and it's been a great year, despite some rough moments. The best writing I've ever done is slowly falling from my head, and I plan to be a bit greedy, hole up even more next year, and focus on just a few things.
I hope when I come out on the other side of 2014, that I look like this…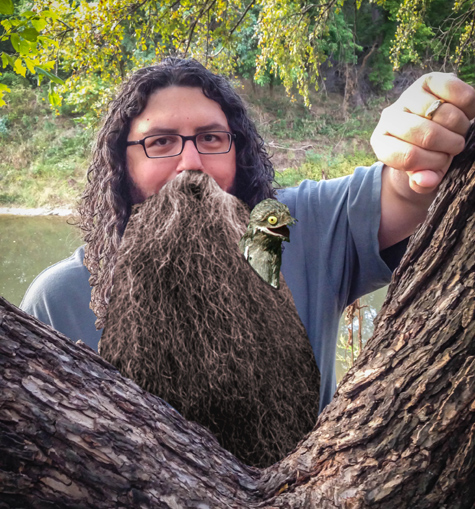 I'd say that's a good way to end this post!
(Okay, so since this is all about promotion, you should also check out the Men in Gorilla Suits podcast! Oh yeah, and remember that I write different bloggy stuff at my main website. There, now done for real!)