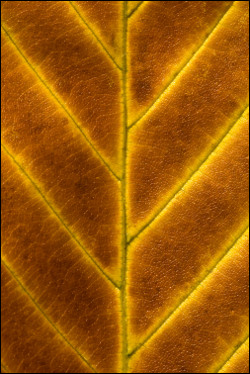 On his blog this morning, Paul Lamb mentioned that it's October.
October is my favorite month. (Well, when I lived in the Chicago area it was; in Texas, November is the closest we get to October up north.) It's a great month to be outside. It's a great month to throw open the windows and listen to leaves. And…it's a great month to write!
Since September, I've been back to focusing on a novel. I've spent so much time this past year editing and formatting things for e-books that this novel ended up sitting a bit. I even wrote a novella before getting back to this novel.
Now, though, momentum is there; even working 7 days a week at the day job can't stop at least some progress more days than not on this book.
And now that it's October, I know that progress will only increase.
Even though it won't be chilly until November down here in Texas, just looking at October 1 on the calendar is like a starting gun going off.
I hope everybody has a great month!
(And if you're interested in what I'm working on, the first three chapters can be found here.)