In honor of the 300th Juggling Writer post: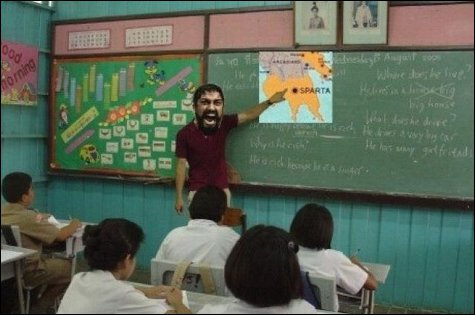 I've still never seen the movie, 300, but this makes me laugh every time I see it.
Thanks for sticking around for the first 300; here's to many more posts!
* * *
Monday, it's back to a normal update: a review of Ann Patchett's The Getaway Car: A Practical Memoir About Writing and Life (Kindle Single)
(affiliate link).