I haven't shouted it from the rooftops, but I'm shooting for a post a day this December.
No real reason, other than it seemed like a cool thing to do at the end of the year.
Today, though, I've been busy. One of the reasons I don't normally post every day is I'm not a fan of blogs that post for the sake of posting.
This is one of those kinds of posts…
A Busy Day
I've had a blast running around with my wife today. Aside from some job/work stuff, I've slacked off!
I've shopped, I've run errands, and while I'm not a fan of 85-degree weather on the first day of winter, I loved being out today!
But none of this is writing related. This post, so far, is the result of a martini: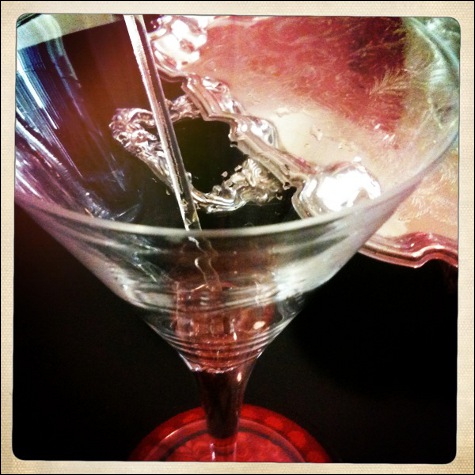 But to make this a writing entry, I offer this…
Arthur
My wife grew up with Arthur the Aardvark/Armadillo…whatever the hell he is! (I'm going with aardvark, but living in Texas — I'm partial to armadillos.) She loved the books as a kid, and she likes the show as an adult.
A couple months ago, Neil Gaiman appeared on the show.
There's some good writing advice, here…so there's my writing entry for the day!
(I promise a better entry tomorrow, not influenced by a martini. (Yes, despite being built like a defensive tackle for the Chicago Bears (and a writer), it doesn't take more than a drink or two to make me all goofy!)
Here's Cartoon Neil Gaiman's writing advice: