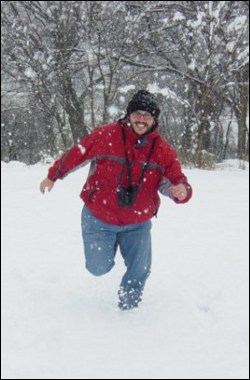 A year ago today, I was laid off from the longest job I  ever held.
I planned to leave last summer; they unknowingly moved the date up 6 or 7 months.
The year following every layoff I've ever had has always been productive and fun.
This past year has been the best!
The Year in Pictures
We actually had the first white Christmas I've ever seen in my 26 years in Texas, and we had a real snow day later in the year.
But we also endured heat!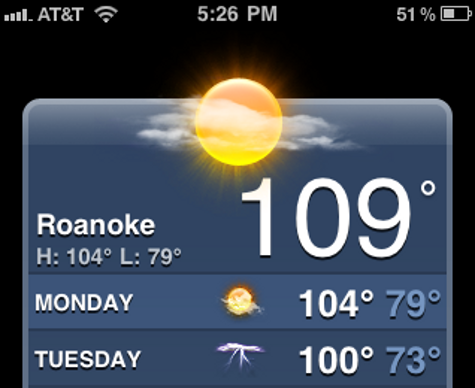 And geckos!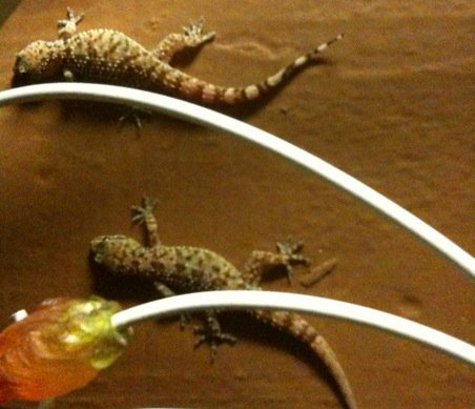 I ate a lot of Thai food: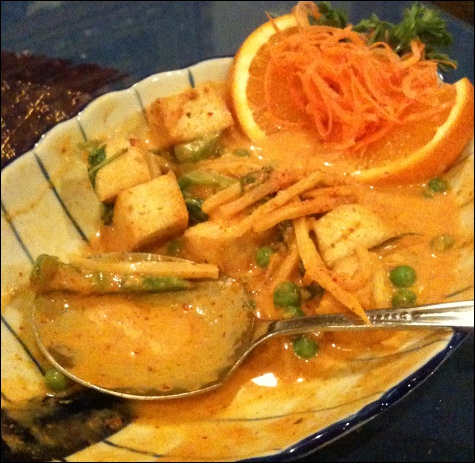 And drank a lot of coffee: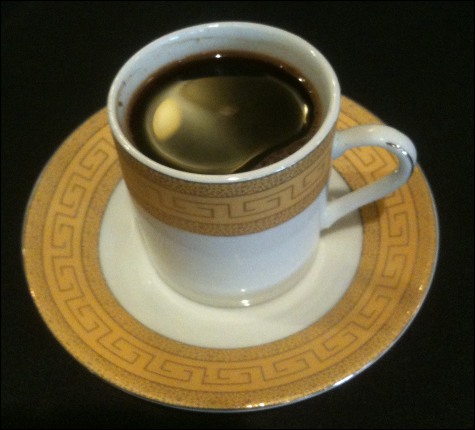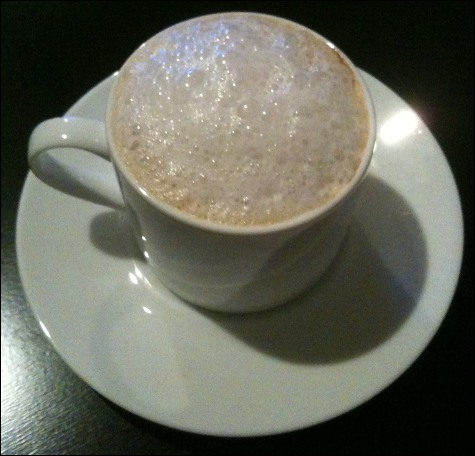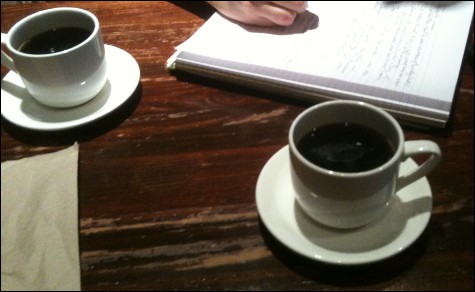 Martinis were also had: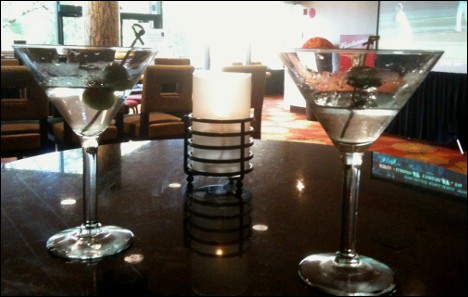 I got out and did things: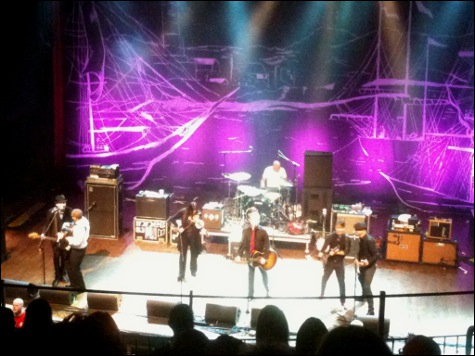 I even got out of Texas: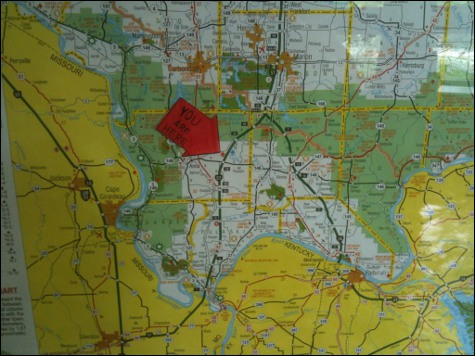 I attended a couple conferences: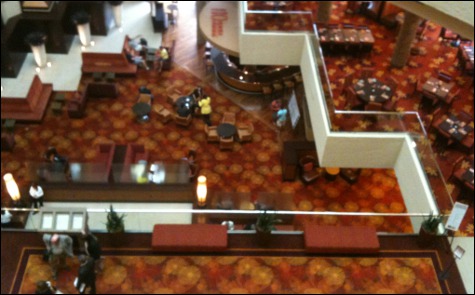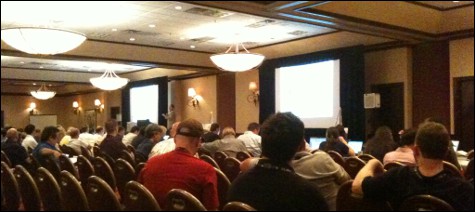 I summoned the courage to get up in front of people and tell some stories: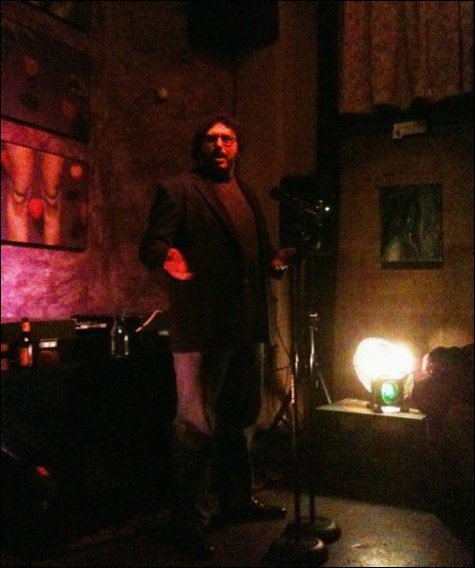 (See the story I'm telling in this photo here.)
And I spent a lot of time with my wife: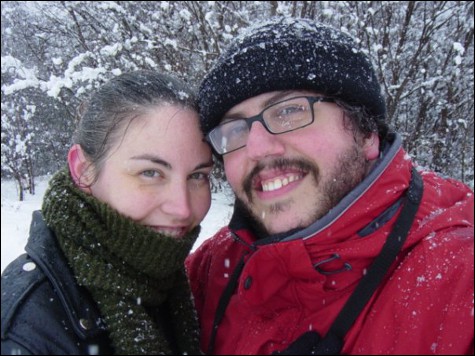 All these things made the year following my layoff incredible.
This was the icing: