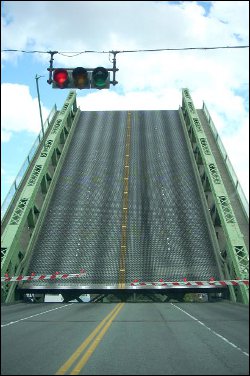 I have a couple empty Moleskine notebooks tucked away in my desk drawer. Within reach, though, I have an almost full Mead notebook. (And several small Mead notebooks scattered about–even in my car.)
*          *          *
I have a good friend who's an artist. Years ago, when he read that Mark Schultz uses a Windsor Newton Series 7 #3 sable brush for inking, my friend decided that's what he needed to use.
Today, he inks everything with a dip pen, using metal nibs more suited for his style.
*          *          *
I've mentioned before that I'm a big fan of The Nerdist podcast. In an episode with — I believe — Rob Zombie, host Chris Hardwick (a stand up comedian), talked about how he tried Bill Cosby's writing method for a short time.
It didn't work for him.
*          *          *
Many writers fixate on fancy pens and do-it-all software used for writing.  I use Paper Mate barrel pens because I can buy a pack when I'm at the grocery store and remember, "Hey, I need a pen," and most writers I know use basic word processing software (and maybe a cheap notebook for capturing random thoughts and ideas).
*          *          *
So many people see the tools their heroes use as bridges to the Promised Land — magical cure alls that will make them better writers. Often, though, these writers end up stuck on one side of a gap, unable to cross over because they're focused on the wrong things.
By all means, if you read about something that works for others and it sounds good for you, give it a try. But if it doesn't work for you, don't feel bad. Remember, people have been writing with primitive pens and paper for millennia.
Always do what works for you. Don't become too infatuated with gear, software, or organizational systems.
Using shiny things doesn't necessarily mean your writing will shine.
To pull that off, you just need to sit down and write regularly — even if it's with a stubby pencil on scraps of paper.