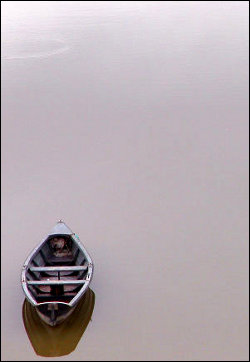 I apologize for being so quiet, lately — I've been preparing for the Writers' League of Texas Agents Conference at the end of the month.
I'm sure I'll post an entry or two before the conference, but I wanted to let everybody know why I haven't been posting regularly.
I hope everybody's writing is going well; I look forward to getting back to regular updates after the conference!